News Home Page
Here you will find the most recent articles:
It was a Mother's Day I will long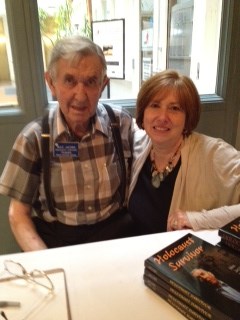 remember. While visiting my daughter and son-in-law in Texas, I we…
Read More..
---
Today grannie carter visits this nations capital Washington D.C. While on here visit she will learn …
Read More..
---